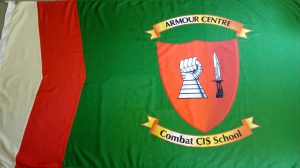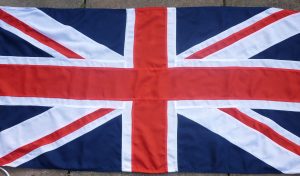 We are a traditional flagmakers specialising in sewn and printed flags made to MOD specifications.
As a cottage industry we are able to keep tight control over our services, which means being competitively priced without compromising the quality of our flags.
Being a small business we only keep a limited amount of flags in stock. Our delivery times for small orders can be 3-5 working days and for larger orders 1-2 weeks. Our busy times ( April – September) can be 1-3 weeks. If we do however have the flags of your choice in stock, we will send them out the same or next day.
If your order is urgent please feel free to contact us and we will do our best to accommodate you.