Bespoke and Company flags can be fully sewn, digitally or screen printed depending on your requirements.
Sewn flags can be ideal for one-offs and small batches. If however your design and background colours are simple enough sometimes it can be more economical in this method as it will save you screen set-up charges or costly artwork. The design appears on both sides of the flag reading correct on one side and a mirror image on the reverse. Double-sided flags can be made so the image appears reading correct on both sides but this involves two flags being sewn back to back which makes it almost twice the cost and heavier to fly.
The general sizing for flags is for every 10′ of the flagpole, you have 3′ of flag (fly) but this is not strictly adhered to. As every bespoke flag varies greatly in design and colours we price it individually. Discount is available for large quantities.
Background fabrics: Woven Polyester or Knitted Polyester. Fixings: Rope/toggle, eyelets or inglefield clips.
Send us your design (any format, to begin with, will do) and we will contact you asap with a price.
Examples of our work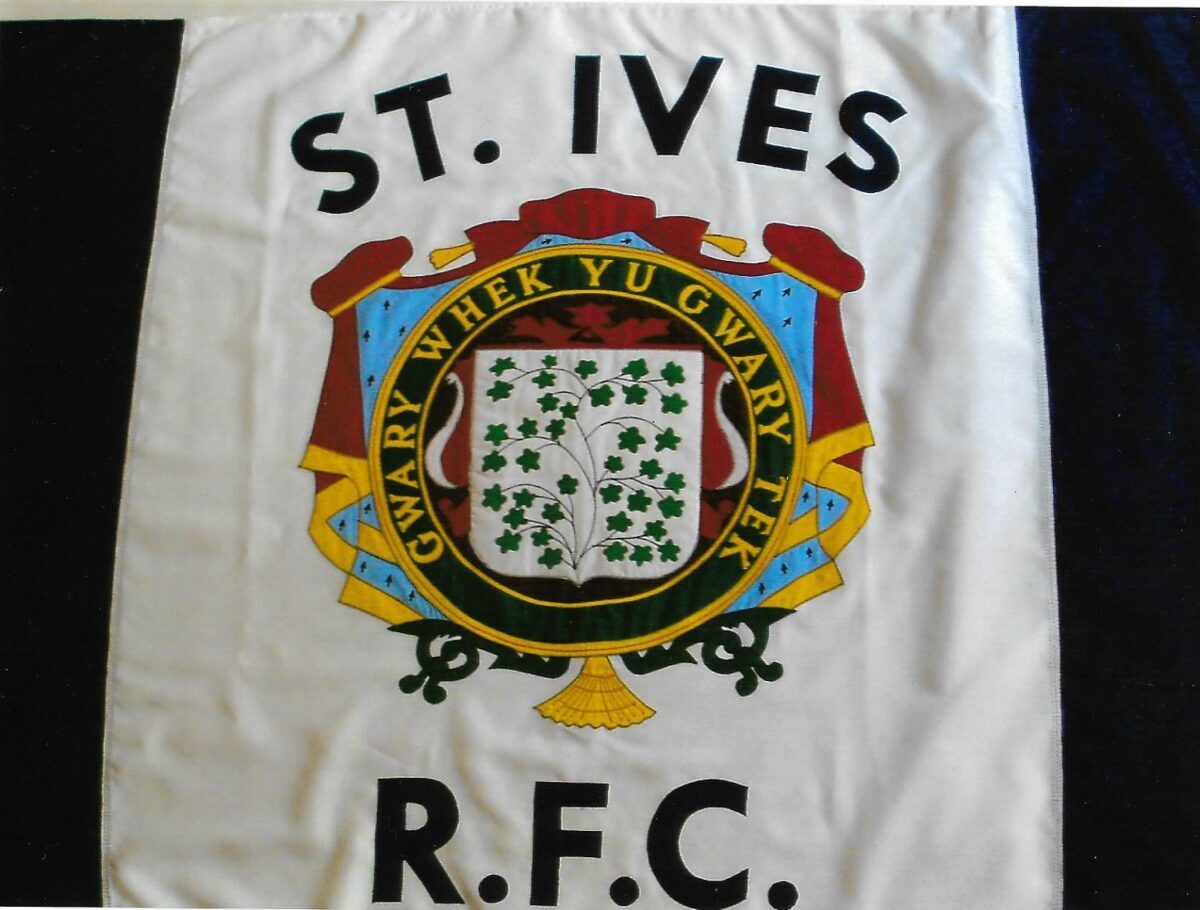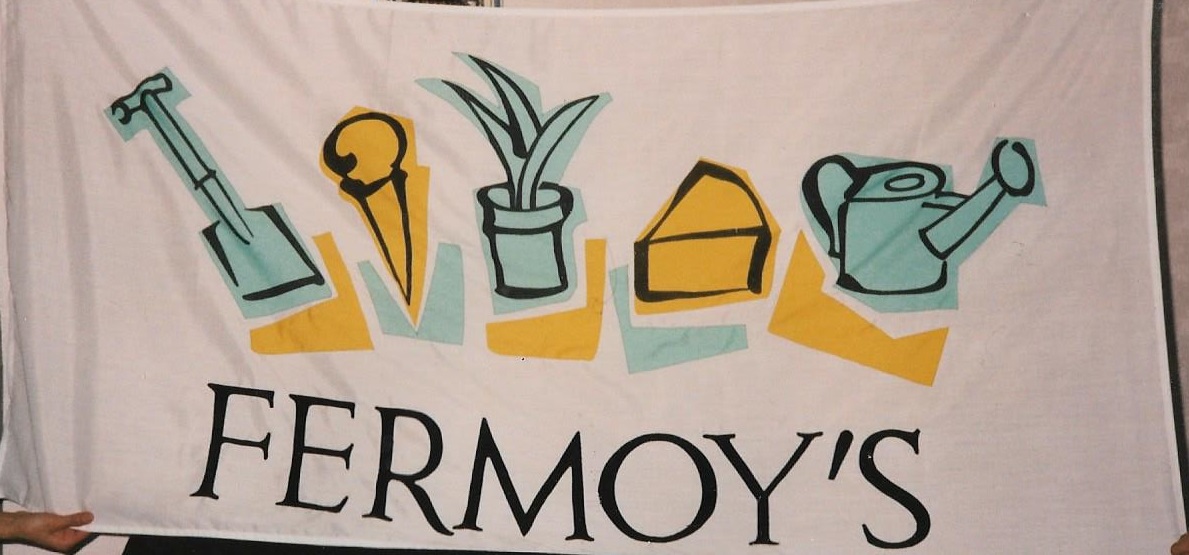 For quotations, please call:
01752 696 696
sales@alphaflags.co.uk,
Use the contact form