Fully Sewn Flags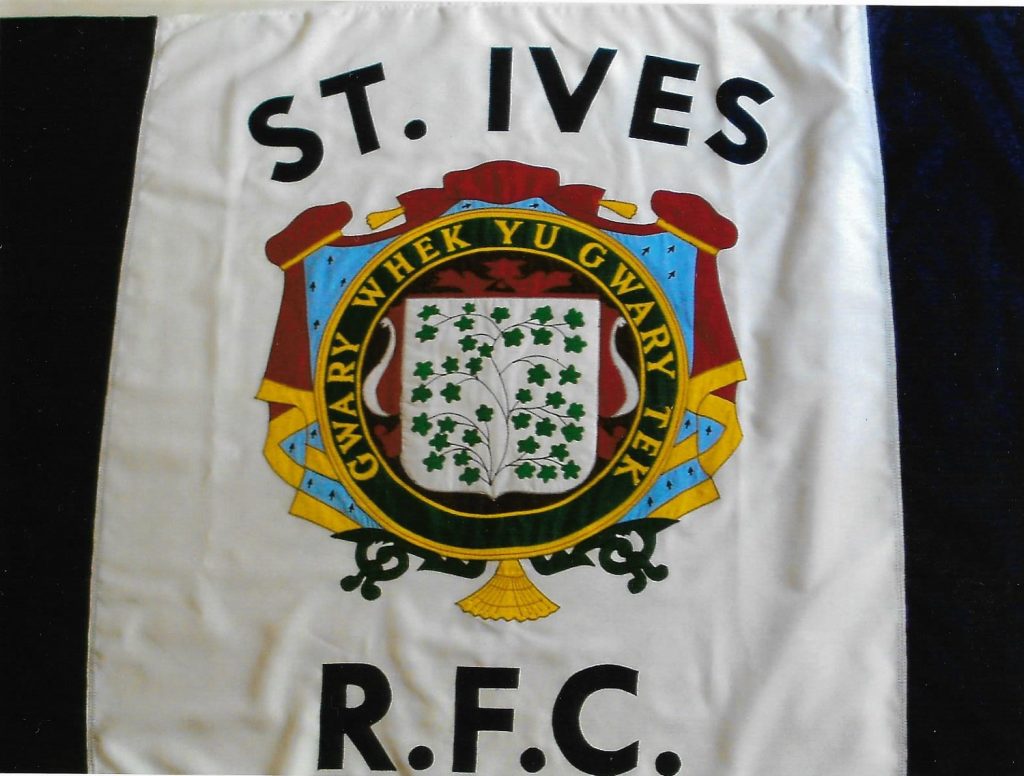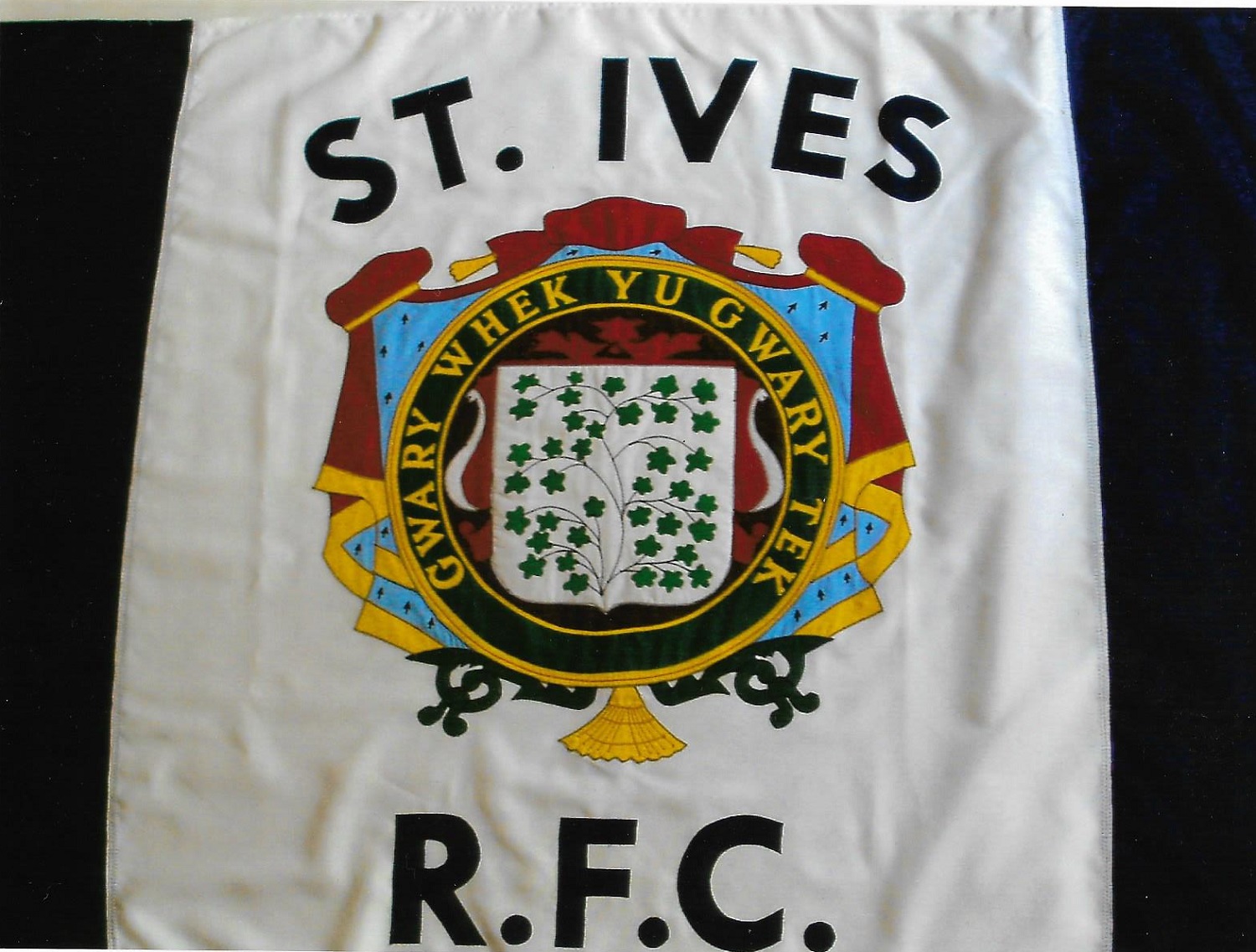 The best quality flags are fully sewn. Manufactured from MOD specification Woven or Knitted polyester. The design is appliqued on both sides of the flag reading mirror image on the reverse. We can produce sewn flags from coats of arms to simple logos or basic lettering. Our machinists expertly stitch to the highest standards and each flag is inspected before it leaves the premises.
All bespoke sewn flags come complete with rope/toggle and antifray. If you require extra reinforcement we will be happy to discuss this with you.
Sample swatches of fabric can be sent for your approval if required.
Printed Flags
Made to the same standard as our fully sewn flags but with the design being digitally printed for more economical flags.
The colours are not as vivid as the fully sewn version but still eye-catching and printed beautifully on best quality MOD specification Knitted polyester.
Rope and toggle are standard. Antifray is by request only.
Digitally printed flags are ideal for one-offs, small or large quantities.