Burgees and Officers Flags
Our Yacht club burgees are made from MoD specification woven or knitted polyester fabrics. The design appears on both sides and reads correctly on the front and mirror image on the reverse. All flags come complete with rope and toggle unless otherwise directed.
If you are looking to renew your flags and are looking for a competitive price without compromising the quality, please contact us at 01752 696 696, our contact form or sales@alphaflags.co.uk and we will get back as soon as possible with our very best prices.
Small orders can take between 5-10 days. However, orders are normally 3-4 weeks between March and July as this is our busiest period.
Yacht and sailing club flags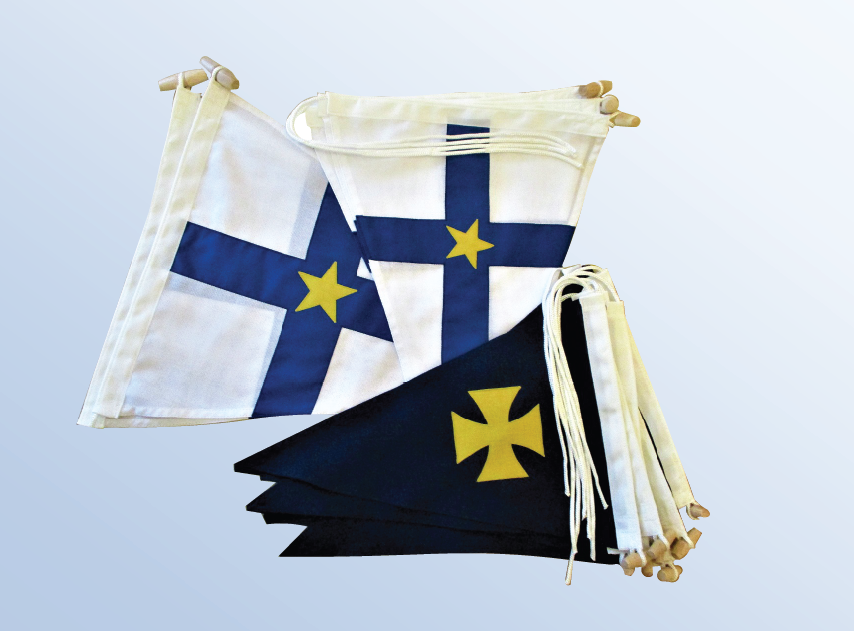 Made from Woven or Knitted polyester. Complete with rope/toggle.
Burgee, Commodore, Vice Commodore, Rear Commodore, Ex Commodore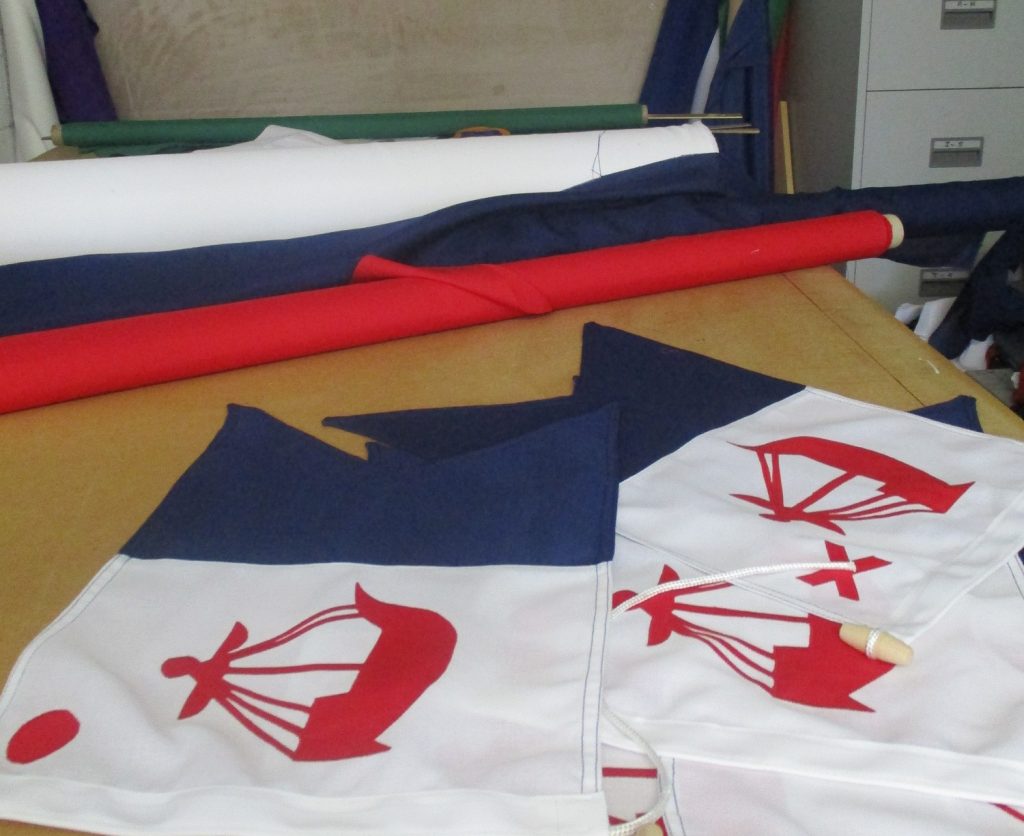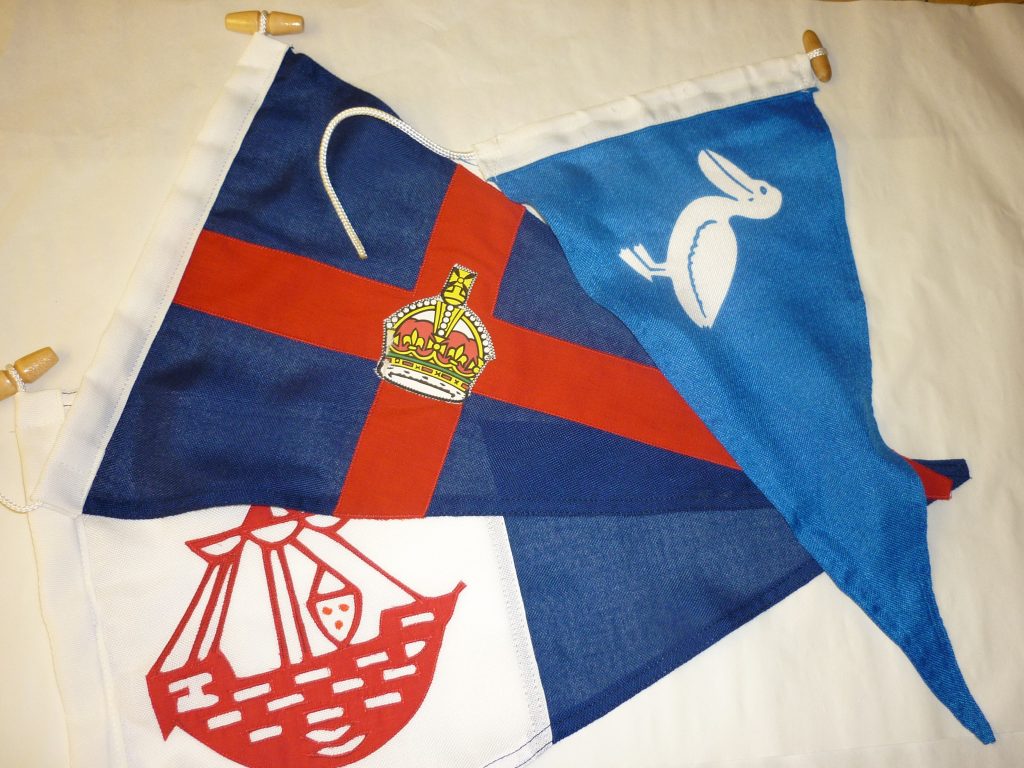 Available Sizes in inches:
15 x 10
18 x 12
21 x 14
24 x 16
27 x18
30 x 20
36 x 24
42 x 28
48 x 32
54 x 36
If you require a size that is not listed above, by all means, do not hesitate to contact us to discuss your requirements.
Artwork requirements
We have many yacht and sailing club logos on our files, but most are in master copy form that we use for tracing purposes. These are specifically for the sewn burgees and club-defaced ensigns. For the purpose of printed flags, we need your artwork in a vector file, AI, or high-resolution Jpeg. The Lloyds register clubs will be on our filing system, so you have no need to worry. However, if your design is not in the register we may not have access to your particular logo and information. If this is the case, then we would require you to provide your own artwork in CMYK palette colours, print-ready.