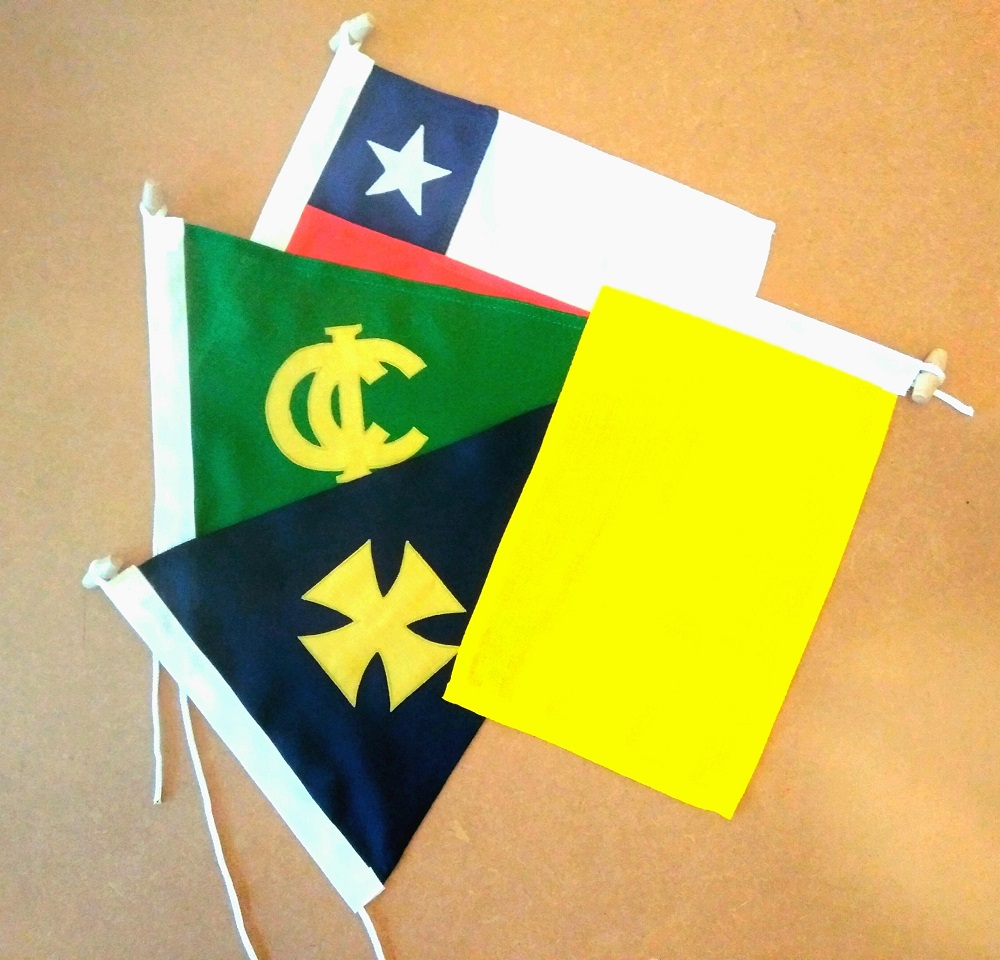 Sailing season is well underway as customers stock up on pennants and courtesy flags.
We have been hard at work supplying fully sewn versions of yacht and sailing club burgees which appear to be the most popular with our clients.
Britain's Ocean City, Plymouth, will be hosting Sale GP. The race will take place at Plymouth Sound on 30 and 31 July 2022.